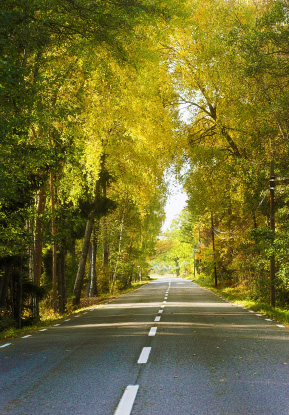 A tree-lined street with majestic branches arching into the open way is a beautiful sight – one of the reasons we love trees. Most of the time they are leaning towards the light because of nature, it's called phototropism. But, sometimes the tree is leaning because it has a problem, or worse, it is failing and could be at risk in a storm. How can you tell the difference?
A leaning tree can be a distress signal that it has an inadequate root system or it could have a structural weakness.
Here's what to look for in a leaning tree:
a tree with an excessive lean
roots that look like they've recently pushed the dirt up around the base or cracks in the dirt
horizontal cracks on the tension side and bark buckling on the lower side
a crack through the middle of the stem
crack, canker, or decay on the lower stem
tree with girdling roots around 40% or more of the root collar
more than ? of the roots decayed or missing
For a thorough, professional evaluation or your leaning tree, contact Wood Acres' professional arborists. Make sure it keeps its place as an element of beauty in your landscape. We are your source for tree answers and arborist services in Montgomery County, MD and Washington DC.